You know the time is drawing near. You've had a long career in the dental industry and retirement has often been on your mind. Or maybe you've only owned your practice for a handful of years and know it's not the right fit for you. No matter your reason for looking to sell your dental practice, there are a number of things to consider if you want the transaction to be as seamless as possible.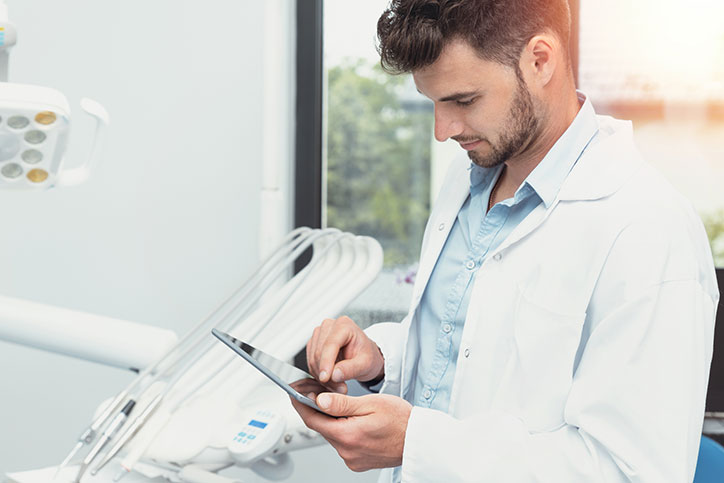 Timing is everything
If you're thinking about selling well ahead of your goal date, that's great news. The earlier you plant that seed the better. Because a rushed sale is not going to be nearly as profitable for you. Give your broker at least 9-12 months if you'd like them to do it right.

Talk to your financial advisor
One hard truth you may face is this: you might be emotionally ready to sell, but not financially ready. With instable financial markets, sometimes it's best to wait a few years before selling. Consider having a financial plan prepared if you haven't already. It can be a great step toward raising that profitability.

Find the right attorney
Want to save yourself and a potential buyer thousands of dollars? You'll also need an attorney experienced with the dental industry. Your accountant or broker are likely good resources for a recommendation.

Get a valuation
Don't be fooled by any old "free" valuation. What you really need to get is a certified, comprehensive practice valuation that takes into account not only the physical attributes of your practice, like the office itself and your equipment, but also your intangible assets and goodwill.

Expect to receive an extensive written report when the valuation is complete. This report is what will help set a proper price for the sale of your practice and can also help support a financing application for a lender, if needed.

Consider first impressions
Just like selling a home, first impressions are key. Take a good hard look at your office's curb appeal. Is the parking lot weedy? Some fresh landscaping and a quick cleaning of your building's façade can go a long way. Inside, consider replacing carpet or adding a fresh coat of paint to help your practice look modern and up-to-date.

Don't change your schedule
It may be tempting to ease off your workload as you're inching toward retirement, but don't do it. If you suddenly start working fewer hours or fewer days each week you will likely be bringing in fewer new patients—hurting your practice's value and make buyers less interested as a result.
If selling your dental practice is on your radar, the keyword is patience. It may seem tempting to quickly sell your business in order to begin retirement or to move on to a different career path, but with some careful planning you'll be in a much better place a year or two from now. Take your time and sell your practice the right way and you'll find not only a much higher return, but also peace of mind.